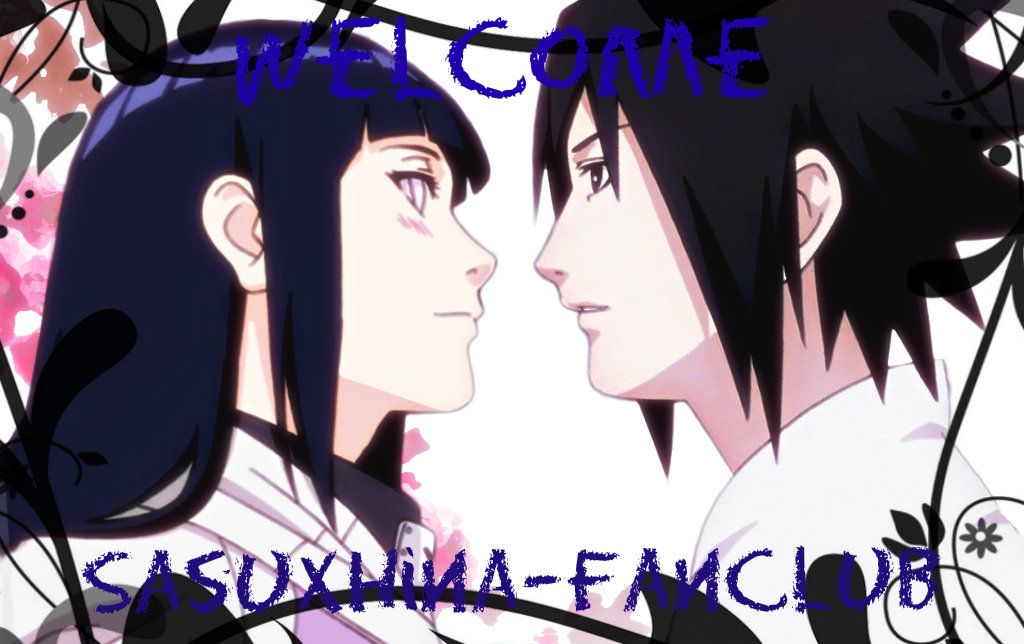 +AFFILIATION OF THE WEEK+






+AFFILIATION NEWS AND MEMBER ACTIVITIES+


Member and Group Activities!















C-could to Be? A RtN SasuHina Moment? <3





Hello everyone





You would not BELIEVE the wonderful news I got today from




Another member of ours,

, has found this clip from the "Road to Charasuke" CD!



tsundere-girl.tumblr.com/post/…

The old link no longer works.

The audio is still here though! www.youtube.com/watch?v=SUZK6J…

Thank you SasuHina4everANDEVER for pointing this out to us!

You can still enjoy the SasuHina goodness at the youtube link.


Sasuke and Hinata TALK AND INTERACT! ISN'T IT BEAUTIFUL? :'DDDDDDDDDDDDDDDDDDDDDDD










Now for those of you like me who don't understand what they are saying, Tsundere-girl was nice enough to give us the gist of what is going on.

"I can't be 100% accurate though, but by rough translation, it goes something like this:

Hinata took Sasuke outside because she wanted to talk to him, Sasuke asking what's wrong with her and how she's so weird, since everything went according to plan (Hinata wanted Sasuke to distract Sakura away from 'Menma') and Hinata said she won't acknowledge it, then Sasuke started to feel weird and say something like how she's acting cute and adorable and she's showing her 'dere' side from her 'tsun', then he misunderstood Hinata (this is when Ino left the body) and he started flirting with her, saying how he never noticed she likes him and he'll accept her feelings, but then Hinata punched Sasuke. But what makes me fangirl the most was when Naruto saw Sasuke all beaten up, Sasuke was sulking xD He freaking sulked over Hinata!!!"

Her original post tsundere-girl.tumblr.com/post/…




has tried her best to give an word for word translation. Check it out here! tsundere-girl.tumblr.com/post/…

Also for a summary of the whole CD plot, look here sakura-sasuke-naruto330.skyroc…



CHECK OUT THIS AWESOME COMIC BASED OFF THE CD
<333 Lots of SasuHina goodness and made by



So it seems like RtN SasuHina interacts just the way we thought!



Have a lovely day SasuHina fans! Hope you enjoy this good news too for our "little" crack pairing!

















Remember Deidarakitty is the only owner and upkeeper of the club, contact her at anytime if you need to~!


If anyone would like to offer some sort of prize for any future contests! [maybe a drawing, fanfiction something?] I, myself, can't offer too many, so if any members would like too, please send me a note ^__^